Guest blog written by Sam Saunders of the DM ME Blog (www.dmme.co.uk/blog)
Over the last 20 years, the idea of internet-based learning and training has skyrocketed year on year. For example, the segment of University Students worldwide who are enrolled on distance learning courses is now 25% of all total students. Many people are seeing this as an option because you are still presented with the key facts, all electronic materials needed, and often the option for remote support if you need to revisit a certain topic, but without the expense and time of having to physically travel to the training location and stay there for several hours or days. This article is to investigate which type of training would be best for you, should you want to receive a qualification in a work-related discipline.
What you're learning
The most essential element to consider when deciding whether to take your training online or not is to think about what your training will consist of. If it is something that does not contain any practical element, such as health and safety at work, use of DSE or basic fire safety, online courses are the way to go. This is because if you were to undertake these courses at a venue, your instructor would simply give you the same materials and information that you would be getting from the online course.
On the flip side, a course with a heavy practical side, such as an IPAF (Safe use of MEWPs) course, or a first aid course, which requires a practical on a dummy, then you are much better off going to a venue. This is because the instructor can give you advice on things like technique and they can directly answer questions. You are also given the correct equipment to use whilst on the course. Saying this however, undertaking an online training course before attending a face-to-face one is a promising idea, as it would put you in a great position by giving you a base knowledge of the topic, putting you on the front foot on the day.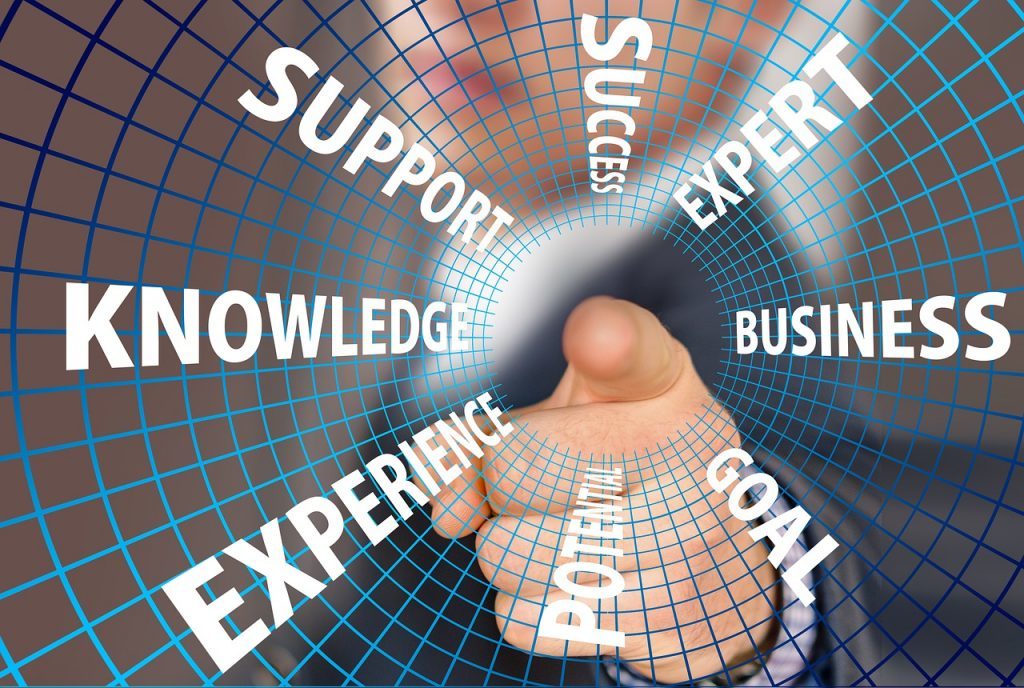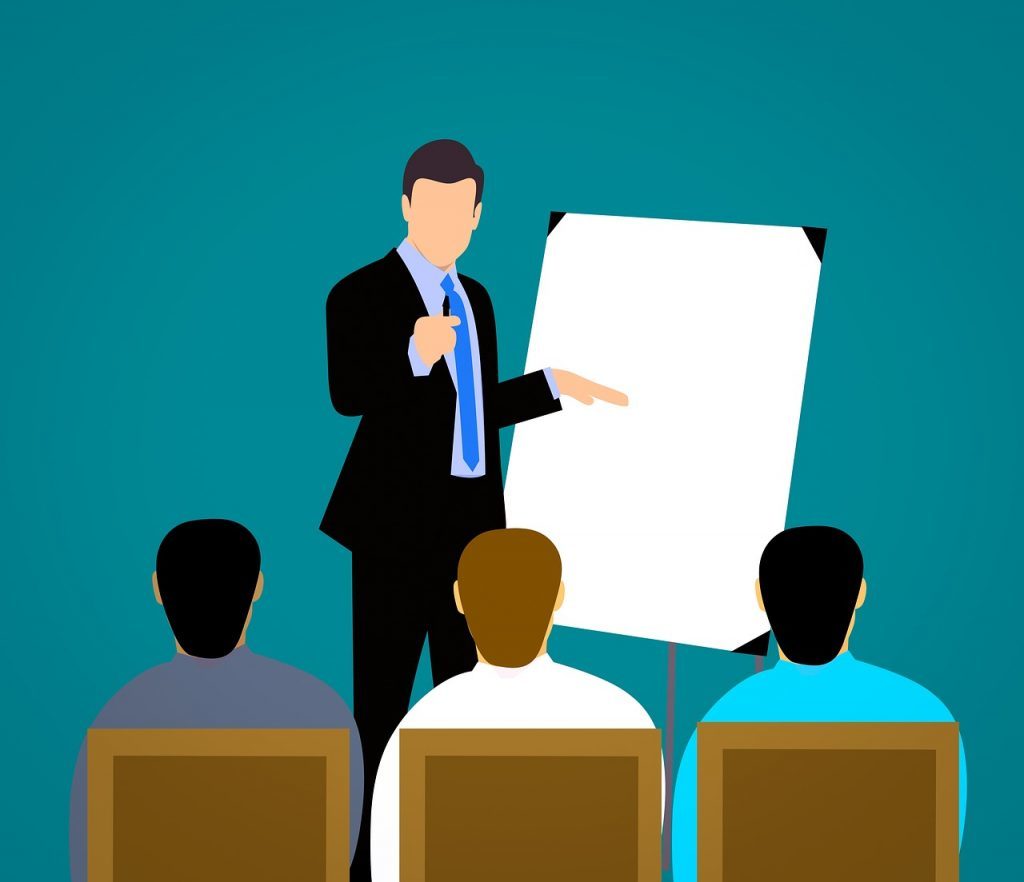 Budget
Another important thing to consider is your budget. How much that you are willing to spend on your training. This is obviously an important thing to consider, especially from a business perspective. An example of the, often wide, gulf between the costs of online and offline training is shown below.
If buying under ten licences, an Asbestos Awareness course is £35.00 per licence (supplied by HL Training) and this price falls with the more that you buy. In contrast, a Face-To-Face UKATA Asbestos Awareness course is usually around £85-100, this course is also supplied by HL Training.
Another expense to consider is the travel and absence of staff. Generally, if your staff are on a training day, they aren't going to be working, but you will most likely have to pay them for their time and travel.
Flexibility
How a when you would like to carry out, or have your staff carry out, the training is a very important factor. Online training offers you a much higher level of flexibility as to when and where you can carry out the training. Many large employers make new staff carry out multiple online based courses during their induction, as part of their mandatory training. This is because they do not have to pay an internal trainer to do it for them, but they are still given the facts in a clear and understandable way, with interactive 'Test Your Knowledge' scores at the end.
Conclusion
To conclude, there is no definitive answer as to whether or not you should use choose one type of training over the other, but this article does offer you what you should consider when deciding which one to go for.
To book Online Courses, please Click Here or click the E-Learning tab above to navigate through our courses.