Forklift Training Reading
There is no one better than HL Training for first-rate accredited forklift training in Reading. Our on-site forklift operator training courses are accredited by industry-recognised governing bodies and delivered by expert instructors. From scissor lifts to telehandlers and pallet stackers, we can help ensure your team operate machinery effectively and safely.
Our Forklift Training Courses
Our expert instructors deliver a wide range of forklift operator training courses in Reading. Our extensive list of courses includes, but is not limited to, the following;
If you require training that is not in the list above – this does not mean we can't provide this course in Reading.
Please get in touch.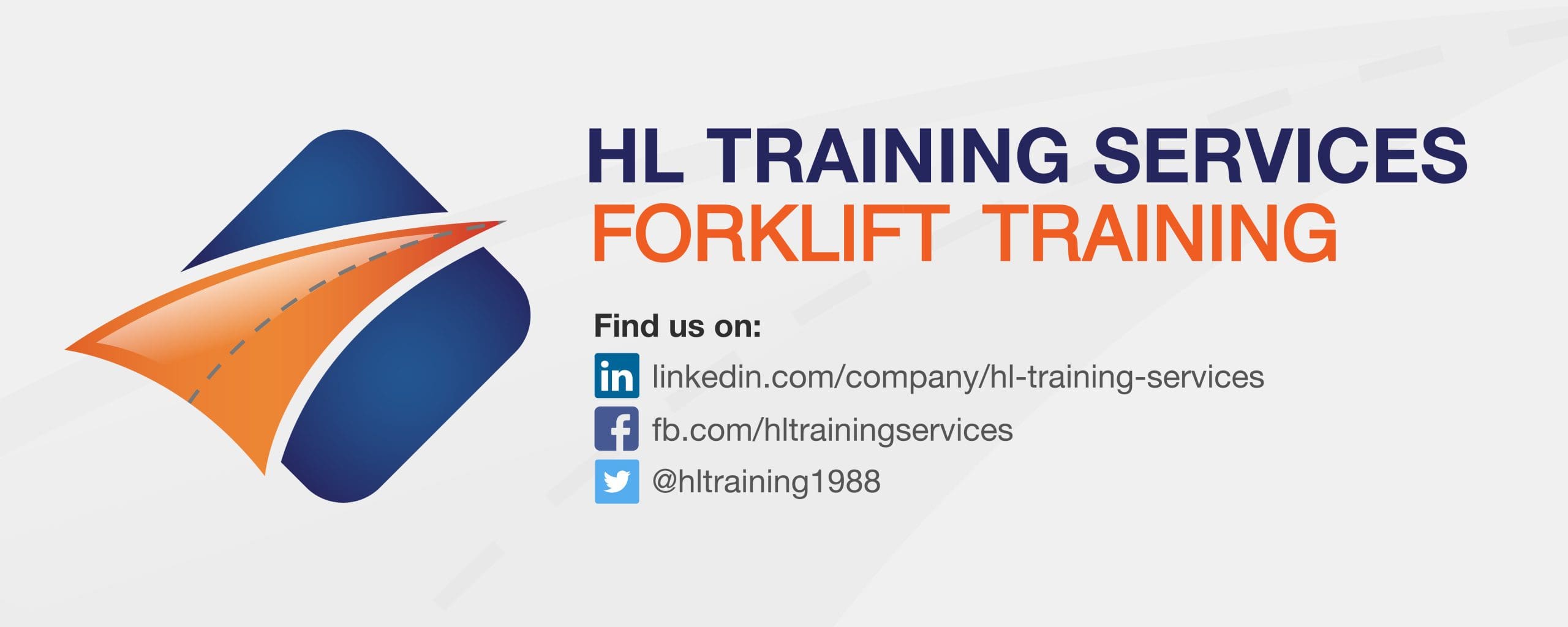 Our training courses are designed to accommodate a variety of experience levels. We provide a selection of courses, each designed for different experience levels ranging from beginner novice courses to refresher courses for more experienced operators. Whether you need an initial introduction to operating your chosen machinery or equipment or need to ensure your knowledge is up to date, we have a course for you.
Accredited Forklift Training
You can always rely on HL Training for the very best training. We have a proven track record, and our forklift training courses are delivered by highly skilled and experienced instructors. Plus, all of our courses are accredited by one of three industry-recognised governing bodies; ITSSAR, AITT, or RTITB.
Book Reading Forklift Training Course
You won't find a better option for forklift training in Berkshire than HL Training. We have something for all your needs, no matter the machinery you need training in or your experience. And they're all available to be delivered at your site in Reading. Get in touch today and book an accredited forklift training course.
Reading Forklift Training FAQs
What Do I Receive On Completing Forklift Training?
On completing your accredited training, you will receive a certificate. We generate ITSSAR and AITT certificates within our CRM. These also include accompanying ID cards which are included in the quoted fee.
RTITB produce their own certificates. ID cards are also available for RTITB course but are not included in the quoted cost of the training.
How Do I Check My Training Is Accredited?
All our forklift training courses are registered with the accrediting body. Each accrediting body we work with provides a unique ID number with its certification. ITSSAR use a TOPS number, AITT has an ACORNS number, and RTITB uses a NORS number. You can use these numbers to check with the respective accreditor that your training is accredited.
Do I Need a Forklift License?
Although the ID cards accompanying training certificates are often mistaken for a license, no actual license is required to operate a forklift. On completing the operator course, you will receive a certificate of basic training. This is the legal document.