Mobile Plant Operator Training
HL Training Services deliver on-site mobile plant training for up to a maximum of three trainees.
This course helps the candidates to learn how to safely and effectively operate mobile plant machinery. The course consists of practical and theory tests. Upon successfully completing the course, you will receive an ITSSAR (Independent Training Standards Scheme and Register) accredited certificate.
In Centre and On-Site training Mobile Plant Operator Training
Our ITSSAR-accredited mobile plant operator training services are available in centre and on-site for the following equipment:
On-Site Only Mobile Plant Training
We also deliver on-site-only training for the following plant and machinery: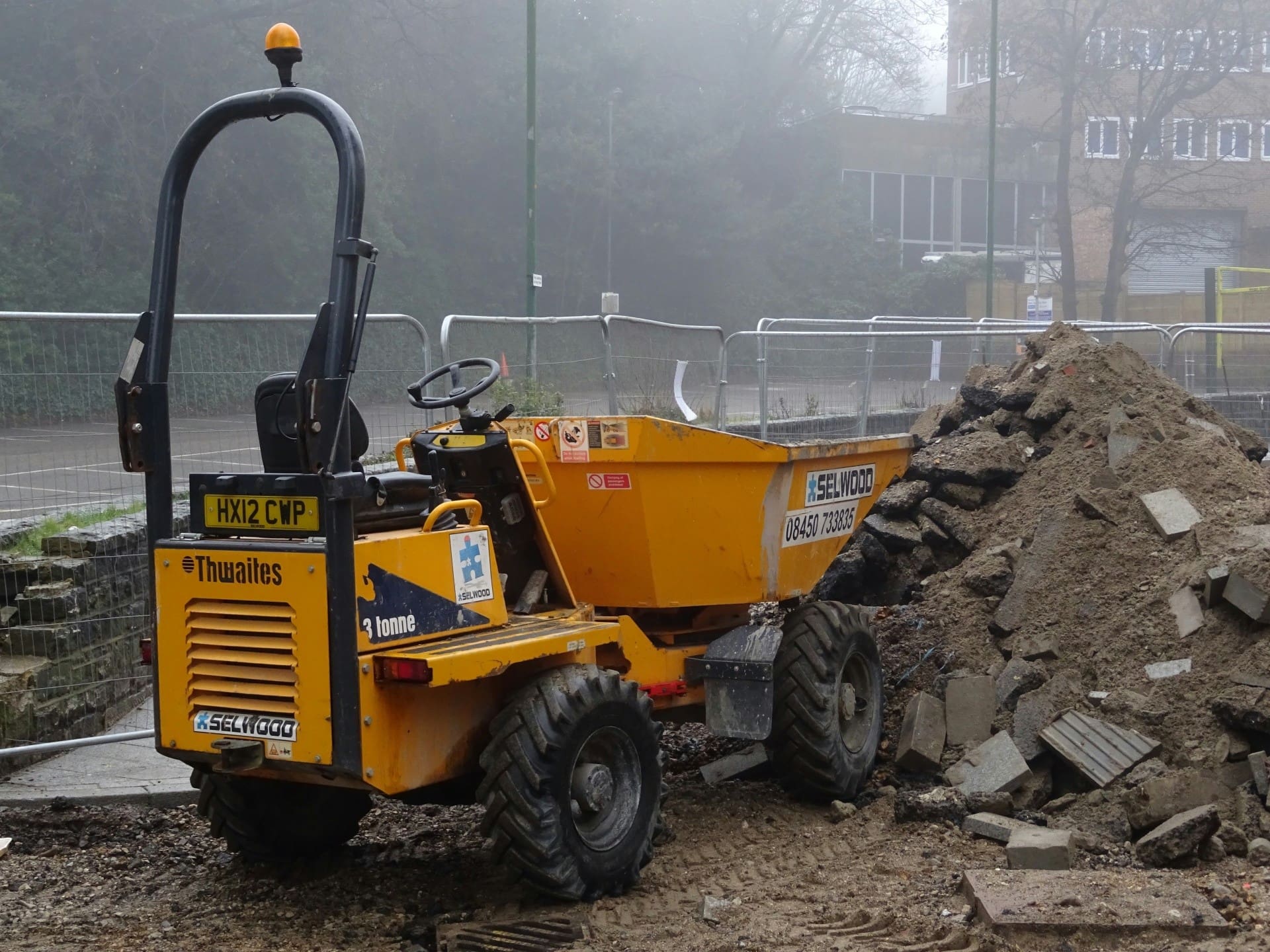 Any size, with tracks or wheels and with straight or swivel tip.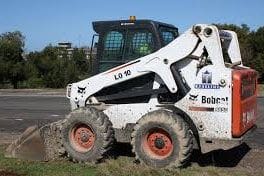 Also known as a Bobcat, the skid steer is a versatile member of the construction industry. 
360 Excavator Training – IN CENTRE
We are delighted to be able to offer 360 Excavator training at our site in Clevedon. 
Novice Operator – 5 Days
Experienced Operator – 3 Days
Refresher Training – 1 Day
CPCS assessment is an additional 1/2 day testing.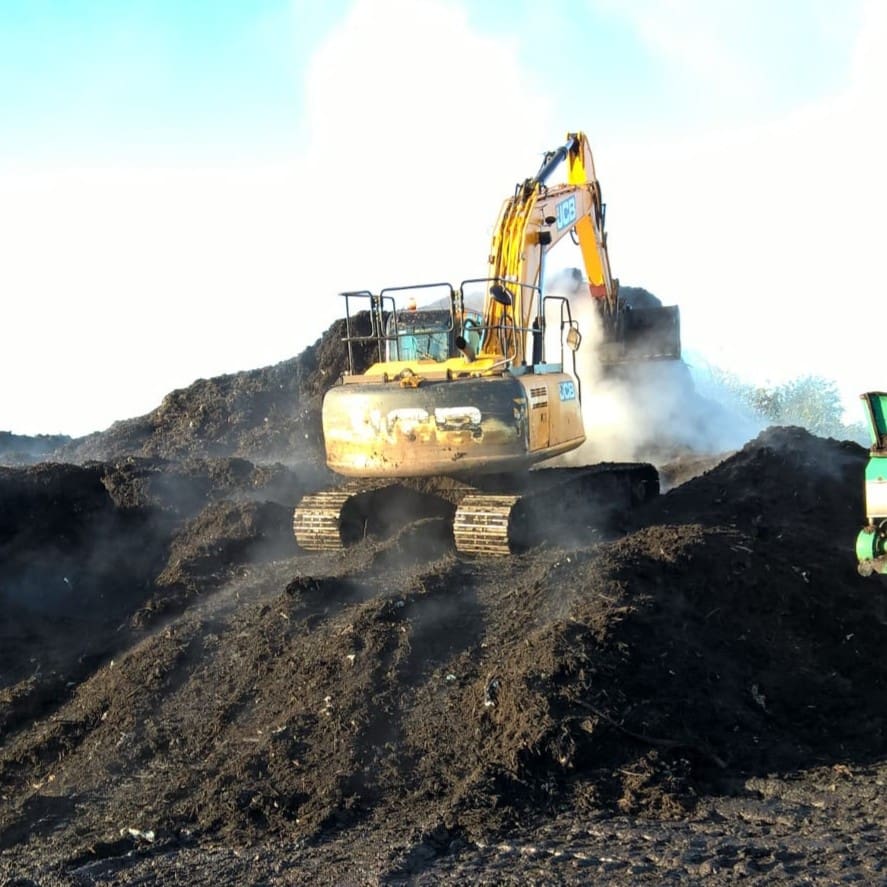 Mobile Plant Operator Training FAQs
What do I receive on completing an accredited course?
For ITSSAR-accredited courses, you will receive a certificate which is created within our CRM alongside ID Cards. These are included in the quoted price. RTITB produce their own certificates and ID Cards. RTITB ID cards are additional to the quoted cost of the training course.
How do I check my training is accredited?
Each accrediting body we work with has a way to check your training has been registered. You can use the unique ID number on your certification.
ITSSAR have a TOPS number.
AITT have an ACORNS Number.
RTITB have a NORS number.
You can contact the accrediting body to confirm your training is accredited. RTITB and ITSSAR certifications can be checked on their respective websites.
Book Your Mobile Plant Operator Training
If you are interested in any of the above training courses, please contact our office today for more information.
Alternatively, you can book on to any of our available courses by clicking the below button.