With Government guidelines constantly changing, we are continuously having to adapt to fit with recommendations put in place. On that note, we have recently implemented that ALL candidates attending training at our centre MUST wear Face Coverings whilst in communal areas.
These can be removed once in the classroom setting, and within our warehouse as long as social distancing can be maintained. This is typically 2 metres, or 1 metre where the room can be ventilated adequately.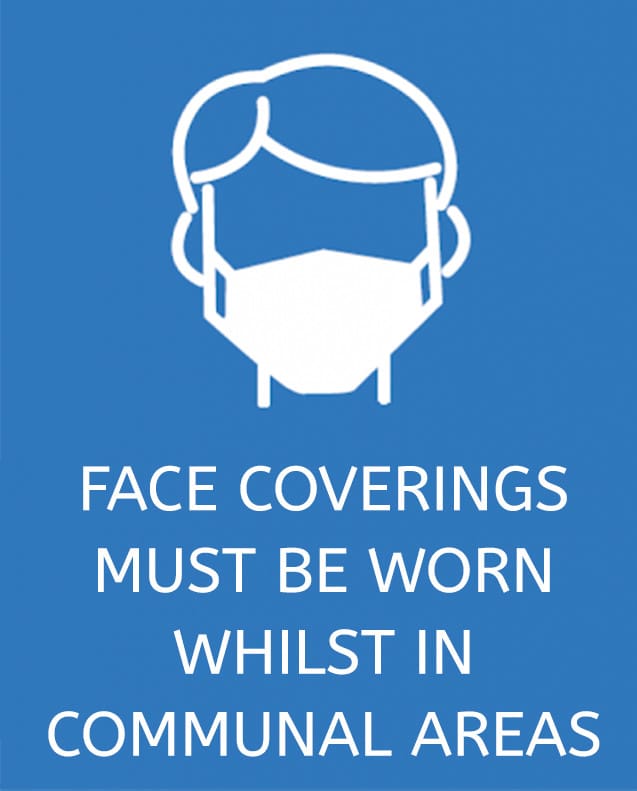 The evidence suggests that face coverings can help protect each other and reduce the spread of the disease from someone who is suffering from coronavirus, but not showing symptoms.
In the event that you have any of the common symptoms, you will not be able to attend training. In addition, we are also implementing a temperature screening, and having all candidates attending sign a declaration to confirm they do not have any Covid-19 symptoms.
You can do a self assessment to see if you have any Covid-19 symptoms using the below link.