We would like to announce that the two legends Vince and Angela Hueston have retired from HL Training Services.
We wish them both a happy retirement and would like to thank them for their hard work over the past 31 years and for all the opportunities they have created for both past and present members of staff.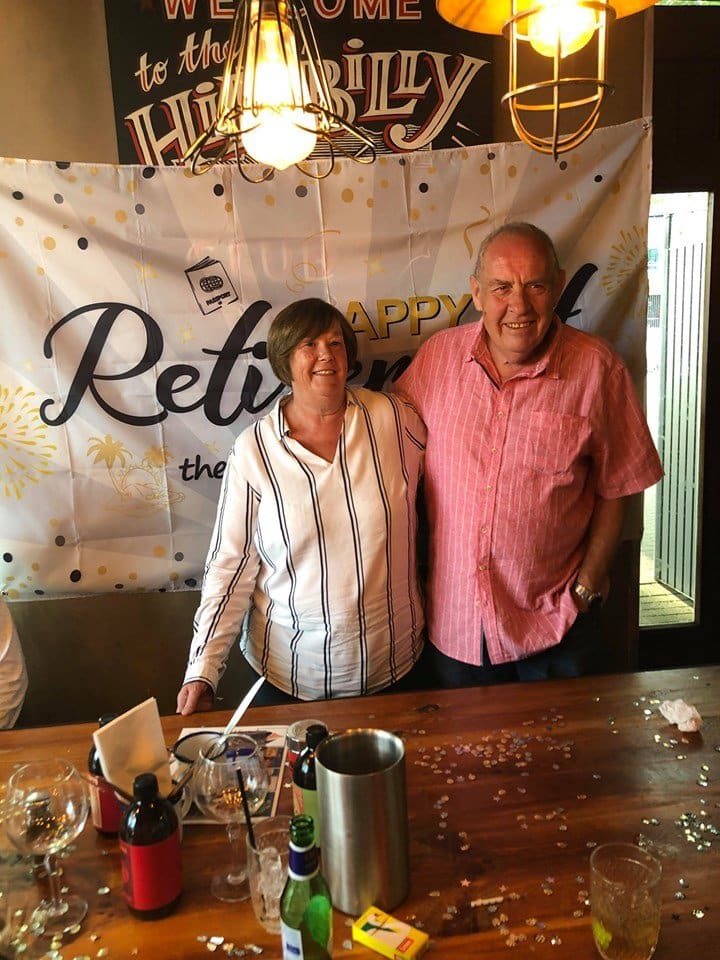 For any future requirements, please contact sales@hltraining.co.uk or alternatively you can call the office on 0117 952 5625.