Do you have a HGV License, but cannot operate a Lorry Mounted Crane?
We have a space available for a novice candidate this week and have Brick Grab, Hook & Remote Control available for training.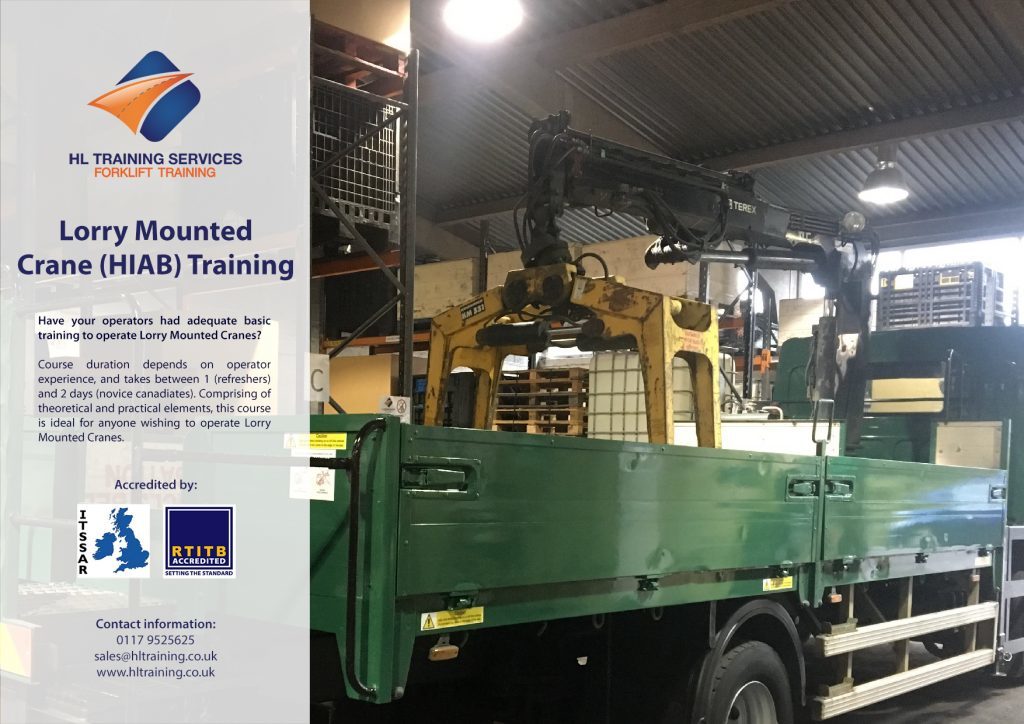 Call us on 0117 952 5625 or email sales@hltraining.co.uk for more information.
Or to book online, go to the registration page.
All the best, HL Training Services Team.