We are very excited and happy to be able to announce the launch of our BRAND NEW website. We have spent a lot of time researching various aspects from relevant websites, to which CMS (Content Management System) to use. We've used this time to ensure that all the information throughout the website is easy to find, well organised and that the navigation assists the easy flow of information throughout the website. We have gone to great lengths ensuring that the site has been tested through various browsers, across various operating system, and even tested the responsiveness of the website on various mobile devices including tablets and phones.
The homepage bring together all vital information. It includes a section for our most popular training requests, show below;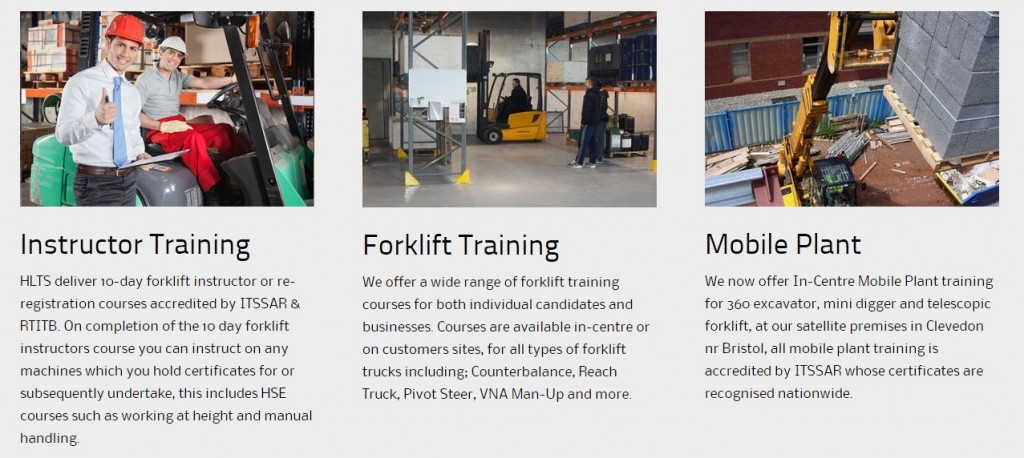 The homepage also has a quote from of our the Company Directors, which outlines some key information about HL Training Services.

In addition, the homepage also features a rotating testimonials sections which alternates between various customer reviews – along with a summary of our two most recent blog posts. Take a look, there is some interesting reads on our blog section.
The footer of every page is consistent, and features Twitter and Facebook feeds, useful links – including our terms and conditions, privacy policy and value added services.
Our new look, is just the tip of the iceberg – and we can add to this website extensively with company growth. We hope you enjoy browsing our new site, and would if grateful if, in the VERY unlikely event you have any issues whilst browsing the website, you could let us know. Our new contact page has all the details you will need to contact us, including a NEW contact form which sends a email straight to our mailbox.