Are you a big fan of HL Training and want something to remember us by? We have set up an online shop where you can buy HLTS merchandise. At the moment, we have an 8GB Lanyard with Card Holder available at only £9.99.
Take a look at the proof from the company below;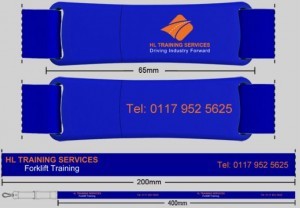 Click the image to to visit the merchandise shop.
These are in stock and available now, so what are you waiting for?